1 tag
1 tag
SBU Buzzer Beater
STONY BROOK SPORTS: Dallis Joyner's tip-in at... →
maiandy: stonybrooksports: WEST HARTFORD, Conn. — The buzzer sounded and everything stopped except for one person, Stony Brook forward Dallis Joyner. He tipped in Dave Coley's errant jumper from the top of the key in the one second that remained on the game clock after the 35-second shot clock expired. That play set off a… Going for the America East Championship Saturday!
hi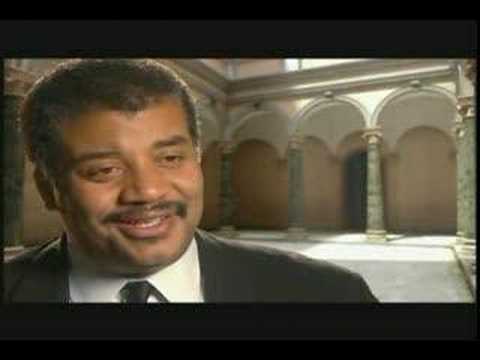 Oh Well
Life plays games and has its fun. You just gotta go along with it and try to enjoy
""So scared of gettin older I'm only good at being young So I play..."
""There's still hope between the dreams" All At Once - Jack..."
"Confidence is food for the wise man, but liquor for the fool."
Kimberly Perry. It's Possible.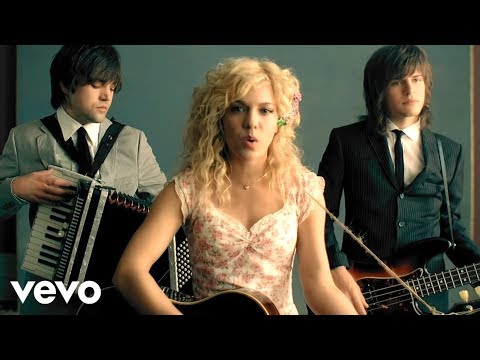 ""But everybody thinks That everybody knows About everybody else Now now..."
""She asks for sunshine, and he agrees You see, for her, He'd do..."
""Once in a while you get shown the light In the strangest of places if..."